To have your pets photo added to this section E-mail photo HERE
---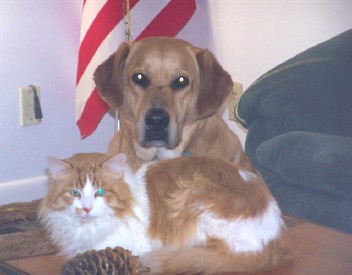 Aspen (dog) & Calvin (cat)
CucharaDave's furbabies

---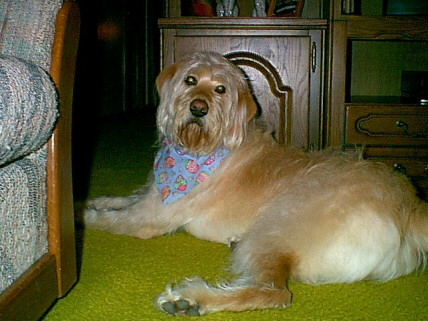 "Lily" the Labradoodle
Dawn's (singwiththewind) Labradoodle.
---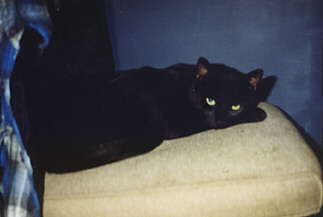 "Pepper"
Bill's (berwil) kitty
---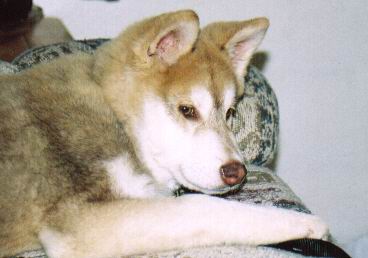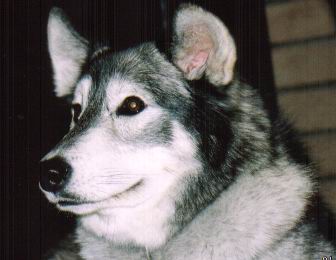 "Aspen" and "Dakota"
Laurie Kern's pooches
---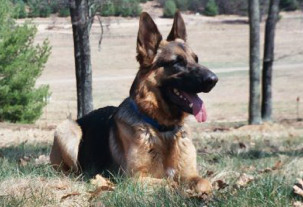 "Jack"
Kelly wrote:
"This is Jack. He's a 3 year old German Shepherd.
I saved him from being euthanized in a shelter in January '03.
I've had many dogs in my life, but Jack is the best one yet!
Although most people are intimidated by his 'look', I can attest that he is the biggest baby ever!
He's a 75-pound lap dog! LOL"
---
Sandy Lovejoy wrote:
"Here is a pic of Lola and Woody and the twins;
Milo (blue collar) and Trixie (pink collar)."
---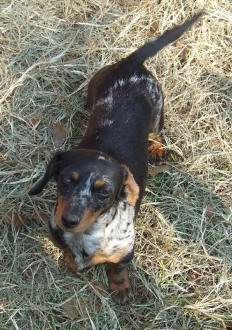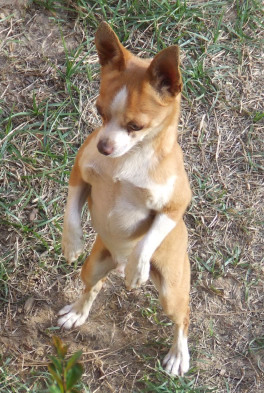 Darcy Farrow (what a sweet face) and Denver (a.k.a. JD) the amazing bipedal wonder dog!
Their humans are Eva and Paul Johns (see member's faces page 4).
---
E-mail your photo to PPPCLUBFOUNDER@AOL.COM to have your pet's photo placed here.